Our Appointment System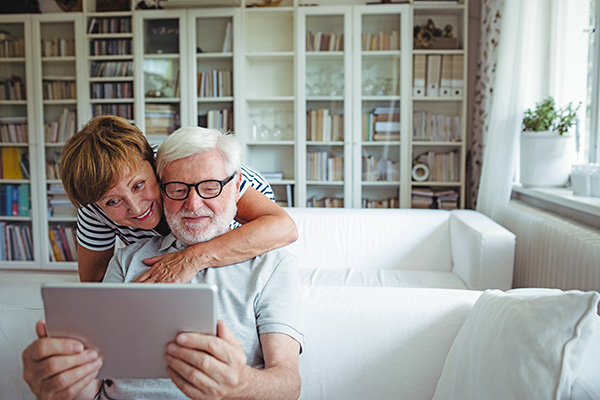 Book face-to-face or telephone appointments with your GP, nurse or clinician at a time that suits you.
Your details and information are protected by the highest standards of online
security, so all you need to worry about is what to do with the spare time you've
earnt.
Problems booking online appointments?
Booking your appointment
Please telephone our reception team to book your appointment 01984 632701. 
All calls are recorded for training and quality purposes.
Our receptionists will ask you to provide them with brief details about your condition to ensure they direct you to the appropriate clinician in a timely fashion.  All members of our team are bound by strict rules of confidentiality and any details you provide will be used for the provision of your medical care only.   
GP and Nurse Practitioner Appointments
We offer telephone and face-to-face consultations.  Where it is possible to deal with everything by telephone we will endeavour to do so, providing advice and prescriptions as required.  Where necessary, you may be asked to attend the surgery for a face-to-face appointment.  We have implemented COVID-secure measures and are following infection prevention and control guidance to keep our patients safe.
We are unable to offer a walk-in service at either surgery.
Home Visits
Home visits are available for patients who are housebound due to their medical condition and therefore unable to leave their home to attend the surgery.
Please contact the practice before 10.30am should you wish to request a home visit as this helps our doctors to plan their rounds.  A GP will telephone in advance to assess if a home visit is required and to make any arrangements.    
Appointment Reminder Service
We provide a text messaging service to patients with a helpful appointment reminder service.  We may also text information to notify patients when they can book their flu jabs and other important information for the provision of healthcare.  Please provide us with your mobile telephone number to benefit from this service.
Cancelling Appointments
We understand there will be occasions when you cannot attend for your appointment and are grateful for notice of cancellation.
If you are signed up for our appointment reminder service, you can easily cancel by text message.  Alternatively, please feel free to telephone the surgery 01984 632701.      
Late Attendance
Please note if you are late for your appointment you may be asked to re-book.  Our clinics are very busy and frequently fully booked therefore it may not be possible to fit in your appointment if you arrive late.
Test Results
Please telephone the surgery after 10.30am to obtain results from any tests undertaken here at the practice.  Some test results take longer than others and you may be asked to call back at a later date.