Our Appointment System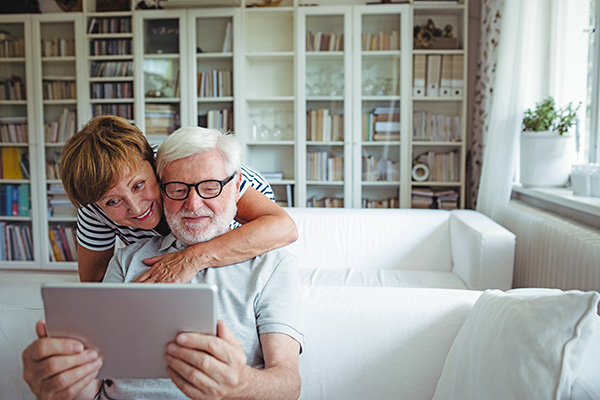 Book face-to-face or telephone appointments with your GP, nurse or clinician at a time that suits you.
Your details and information are protected by the highest standards of online
security, so all you need to worry about is what to do with the spare time you've
earnt.
Problems booking online appointments?
Who Will I be Able to See? 
You are registered with the practice and can see any doctor of your choice, but we generally recommend that you routinely see the same doctor for ongoing medical problems.   
All appointments can be booked by calling our main surgery on 01984 632701. When booking an appointment the Healthcare Co-ordinator will offer you an appointment to suit your clinical need with a doctor or nurse.
You may consider seeing an alternative doctor if your usual doctor is not available. Remember all doctors have access to your clinical records when they are consulting with you.   
Same Day Appointments
For patients who are unwell and need to be seen the same day our Acute Care Team at Williton will be available each morning to see all patients with urgent health problems. The team consists of a mixture of doctors, nurses and health care assistants. The team will change on a daily basis and patients will be seen by the most appropriate clinician from within the team. 
To ensure that you are given an appropriate appointment our Healthcare Co-ordinators will have to ask you for some brief details in connection with why you are asking to be seen. This is to make sure that a suitable appointment is offered to you. 
We are unable to offer a walk-in service at either surgery and same day access will be with the ACUTE CARE TEAM.
Any patients contacting the surgery in the afternoon will be offered an appointment to see the Acute Care Team first thing the next morning. However, there will be an afternoon duty doctor available to deal with any medical emergencies that may arise later in the day. 
Short Notice Appointments
We also offer a number of appointments within 48 hours for people who need to see a doctor at short notice. Where possible you will be offered an appointment to suit your needs with the doctor of your choice, but this cannot be guaranteed.    
Booking Appointments In Advance 
You can book appointments in advance with any of our doctors. Whilst we try to allow you to book a reasonable period ahead, up to 4 weeks, we regret that our system does not currently allow for booking appointments any further in advance. We have found that if we let people book too far ahead then the number of patients who miss their appointment and do not turn up significantly increases, resulting in wasted appointments.
Appointments are available up until 17.00pm on weekday afternoons and every Saturday morning. Evening appointments are also available at GP practices across West Somerset (see Evening & Weekend Appointments for more details).
Follow-Up Appointments
When you see the doctor there may be some cases when he or she wants to see you again to ensure that your condition is improving. If that is the case, the doctor will advise you when they want to see you again and ask you to book a follow-up appointment. Please follow the guidelines given to you by your doctor with regards to the appointment timescale. If the Healthcare Co-ordinator is unable to offer you an appointment within the designated timescale they will refer the matter back to the doctor.        
Telephone Advice
We are happy to provide telephone advice whenever possible. It may not always be necessary for you to make an appointment to see the doctor or nurse, quite often a telephone conversation is sufficient for patient needs.
If you feel that your reason for wanting to see a doctor or nurse could be dealt with by a telephone conversation rather than a face to face appoinmtent, then please tell the receptionist so they can book you a telephone consultation with the doctor or nurse of your choice. The doctor can always make arrangements to see you at the surgery later if they cannot help over the phone. 
We try not to interrupt consultations except in an emergency. If you need to speak to a doctor during these times, please leave a message with the Healthcare Co-ordinator and we will arrange for the doctor or nurse to telephone you back when they are available.
Our surgeries work on an appointments system. Appointments are for one person only and we ask that you please make an additional appointment if more than one person is to be seen by a member of our team.
If you find that you are unable to keep an appointment, please let us know so that it can be offered to someone else.  You can advise us by using the online form.