Evening and Weekend Appointments
Do you find it difficult to get to the surgery during normal working hours?

You can now pre-book appointments with us every Saturday morning, or between 6:30pm and 8:00pm (Monday to Friday) with one of the other practices in the West Somerset area. If you would like an evening or Saturday morning appointment, please ask one of our Healthcare Co-ordinators in our reception team for more information.
Who can use the service?
Any patient registered with a GP surgery in West Somerset can request a routine appointment.
Where will the appointment take place?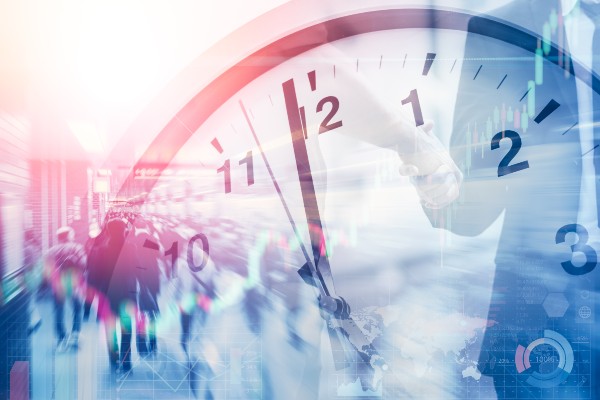 Local practices are working together across West Somerset to deliver improved access to routine appointments in the evenings and at weekends. Appointments are provided by the practices on a rota basis for patients of our shared practice lists.
The West Somerset Federation of GP Practices working together to provide improved services for patient care are:
Dunster & Porlock Surgeries
Dunster surgery
Knowle Lane
Dunster
Somerset
TA24 6SR
Exmoor Medical Centre 
Oldberry House
Fishers Mead
Dulverton
Somerset
TA22 9EN
Minehead Medical Centre 
Harley House Site
2 Irnham Road
Townsend Road
Minehead
Somerset
TA24 5DL
Minehead Medical Centre 
Irnham Lodge Site
Townsend Road
Minehead
Somerset
TA24 5RG
West Somerset Healthcare
Williton Surgery
Robert Street
Williton
Taunton
Somerset
TA4 4QE
You may choose to attend a neighbouring GP surgery to access an appointment at a time to suit your needs.
How do I make an appointment?
West Somerset patients can book one of these appointments by talking to the Healthcare Co-ordinator or Receptionist at their own GP practice during normal opening hours.
We regularly provide Saturday morning appointments every week but if one of these appointments does not suit your needs, then please just speak with a member of our reception team. Our Healthcare Co-ordinators can help you arrange to be seen at one of the other practices in West Somerset on an evening when we do not provide appointments. They will advise you of the time and location of your appointment.
Health staff working evenings and weekends will have access to your medical records and will be able to provide the same high standard of care as patients would expect during normal opening times.