Confidentiality Policy
Patients tell us things they don't want anyone else to know. Patient information is confidential and all members of our team have a professional responsibility to take your confidentiality seriously.
No member of our team will discuss your medical records with someone else without your consent. Anything you discuss with a member of our practice team will be treated as confidential, even if you are under 16 years of age. Although it is rare, there are a few instances, defined by law, when information can be released without your consent.
If you would like further information about this or how the practice operates please ask a receptionist for a copy of our brochure on confidentiality. Patients' details are held on our computer system and the Practice is registered under the Data Protection Act.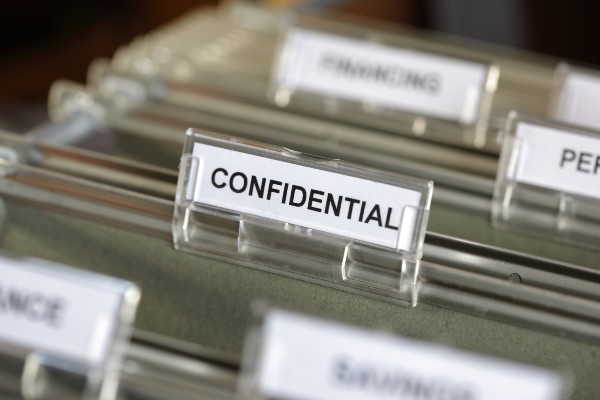 If you have a query and would like more specific details about what information we hold, where we hold it and how we use it, please do not hesitate to contact the surgery, so that arrangements can be made to provide you with this.